Enterprise Profile
Enterprise Profile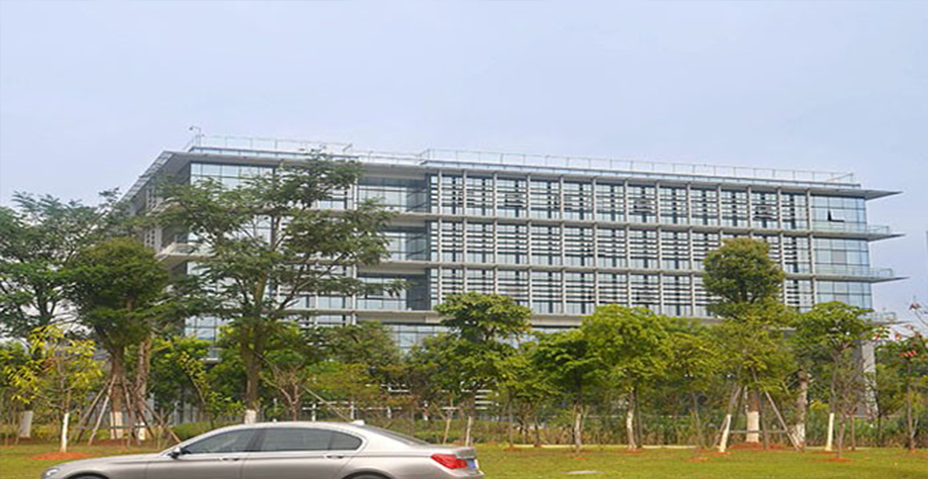 Bonray group is a leading provider of cross belt sorter, motor and drive for transmission solution, serving post and e-commerce market.
Established in 2008,headquartered in Hongkong, Bonray group has been committed to motor R&D and production, superior quality sheet metal processing, providing high-efficiency, energy-saving, high-precision and price competitive products in these categories: Cross belt sorting system, motorized rollers, unpowered rollers and linear motors.
Motorized roller and linear motor get Chinese patented technology and owns CE certificate.

Our company is the only one in Chinese sorting industry that does not adopt welding but piecing the trolley tracks.
High precision of parts processing and installation can be:
a)Track flatness ≤ 0.5mm
b)Track parallelism ≤ 0.3mm
c)Track seam height difference ≤0.05mm
d)Track seam clearance ≤ 0.15mm
Company's high-end users are famous brand such as Siemens, Civil Aviation Administration of China, SF exress, JD.com, China post, YTO, ZTO, STO, YUNDA…
Not only occupying the biggest share of Chinese sortation spare parts market, but also serving Europe, East Asia, South Asia, Southeast Asia inner logistics market…, our products win favorable comments.
With increase by 40% average per year, Bonray group will provide more and better products in the worldwide!
Get the latest price? We'll respond as soon as possible(within 12 hours)