Brushless Powered Rollers
Brushless powered rollers are provided for cross belt carriers. 67 mm outer diameter. Outer cylinder is processed by seamless steel tube. 48V-safe voltage can reach transient large torque. Sorting range can reach 0-15 kg. Permanent magnet brushless outer rotor direct drive motor design, fewer parts, more reliable structure, CE certification.
Brushless Powered Rollers: The outer rotor permanent magnet synchronous motor design is adopted. The motor directly drives the outer rotor cylinder without any transmission parts. The cylinder is made of seamless steel tube with high precision.
Roller Conveyor System's Advantages:
Direct drive: suitable for frequent starting and stopping;
Low noise: suitable for occasions with high requirements for noise
High efficiency: efficient product design
Maintenance-free: no gears in the roller, maintenance-free for long-term operation
High strength: with large carrying capacity, suitable for belts
Low temperature resistance: good starting performance with loading even at -30 ° C ambient temperature.
Wide speed range: with a wide speed range
Dynamic response: dynamic response at the millisecond level
Powered Roller GTX-50 Drum Size


Roller length L can be customized according to customer needs
Roller and Driver Diagram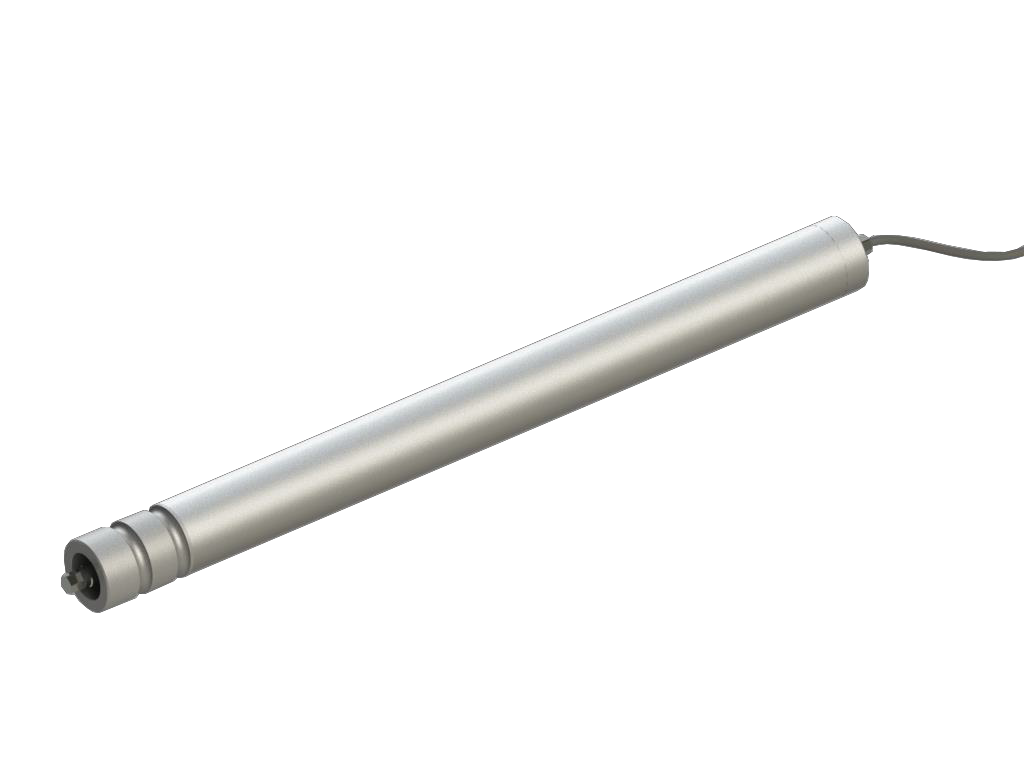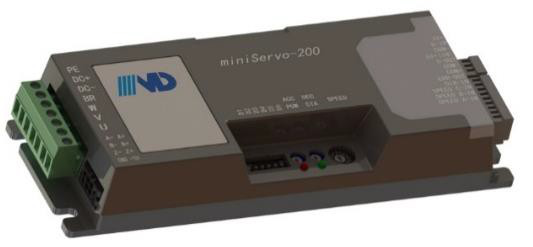 Industrial Conveyor Rollers' Instructions for use:
1. The end specifications of the roller can choose O-ring structure and V-ribbed belt structure;
2. Elastic shaft extension is adopted on the side without cable outlet for easy installation;
3. The roller length L, the shoulder distance M, and the shaft length N can be customized according to the customer's requirements;
4. The roller can choose GTA (brushless roller) and GTB (servo roller);
5. The outer surface of the roller can be knurled or coated;
6. For other size requirements, please contact us for customization;
Custom Conveyor Rollers Typical Applications:
Light conveyor
Transfer machine
Cross belt roller
Special sorting equipment
Powered Roller Parameters:
Motor type: DC brushless / permanent magnet servo
Voltage: 24/48 VDC
Insulation class: F
Ambient temperature: -25-40 ℃
Motor type: Permanent magnet servo motor
Motor form: outer rotor motor
Roller outer diameter: 50mm
Rated voltage: 24 / 48V (DC) (+/- 10%)
Rated power: 50W (peak power)
Peak torque: 2N.m
No-load power: 4W
Maximum current: 20A (DC)
Speed range: 150-1050 rpm
Linear speed range: 0.4-2.75 m / s; 24-165 m / min
Work system: S1 continuous work
Insulation class: F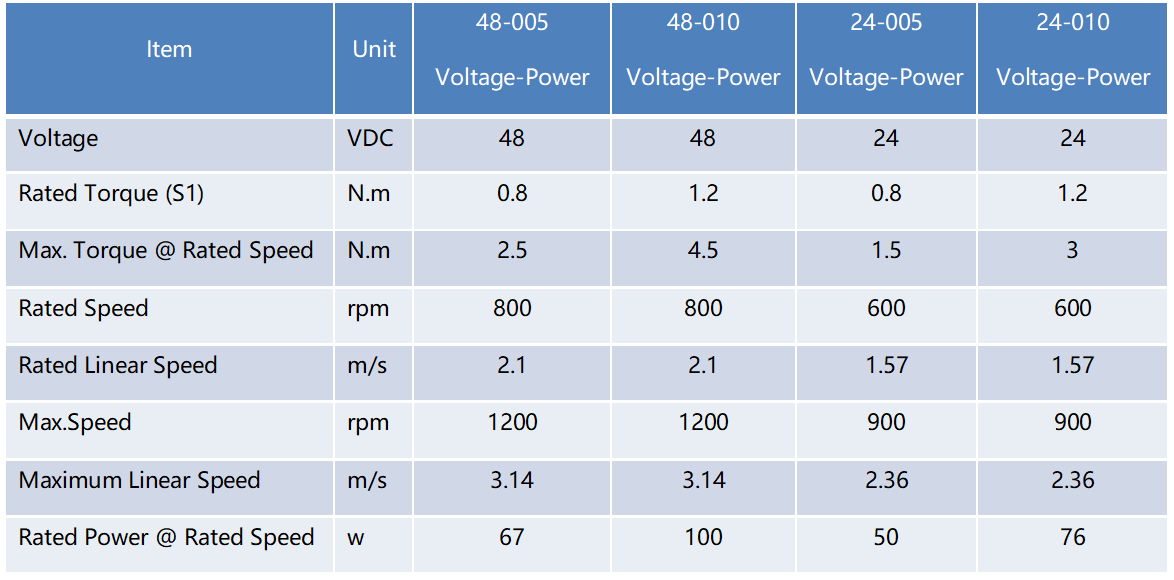 How to Choose a Powered Roller?
GTX - XX - XXX - XX - XXX - X - X
Model Example:
GTA-67-428-48-040-R-0
GTA- roller is a brushless powered roller, and the roller driver is a brushless driver (Hall position sensor);
67- Roller outer diameter is 67 mm;
428- Roller length is 428 mm;
48- Roller voltage is 48VDC;
40- the maximum roller power is 400 watts;
R- Driver Model
Falcon sorter best partner!
Hot Products--Brushless Powered Rollers
Get the latest price? We'll respond as soon as possible(within 12 hours)