Automated Parcel Sorting Solutions
Brand: Bonray
Product origin: Suzhou
Delivery time: 30 days after receiving advance payment
Supply capacity: 1500 trolleys per month
Automated parcel sorting solutions has thoroughly solved the problems of poor efficiency, low accuracy and serious damage of the original manual sorting. It can meet the requirement of instantaneous large flow postal sort, ensure delivery time and satisfy customers.
Automated Parcel Sorting Solutions
Automated Parcel Sorting Solutions
Automated Parcel Sorting Solutions Introduction

Linear motors are used to drive a fleet of carriers at high speed along a circular track. Each carrier carries a conveyor belt driven by independent power and can move vertically in the direction of the carrier. The goods with a bar code sheet are led into the mail sorter carriers through a semi-automatic or full-automatic parcel feeder. The bar code is read through a scanner and the designated location will be found in the background system. When the carrier carrying the goods runs to the designated location of the sorting chute, the carriage belt rotates, and the goods are sorted smoothly.
The parcel sortation systems have high sorting efficiency and no damage to all kinds of goods. It is suitable for large and medium-sized sorting sites in e commerce, clothing, express delivery and other industries.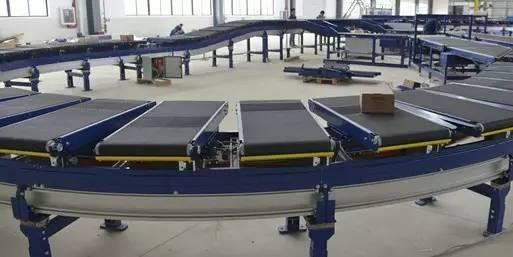 Automated Parcel Sorting Solutions Advantanges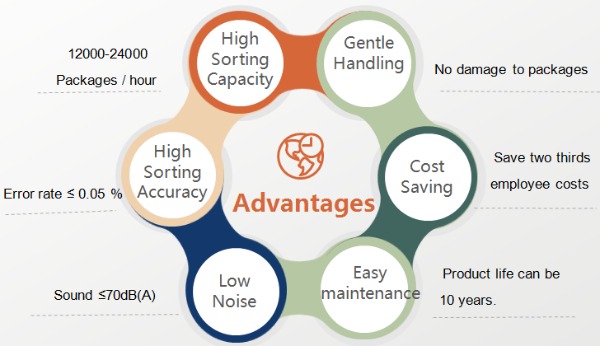 The size of the automated sorting machine is determined according to the shape, size and weight of the goods to be carried.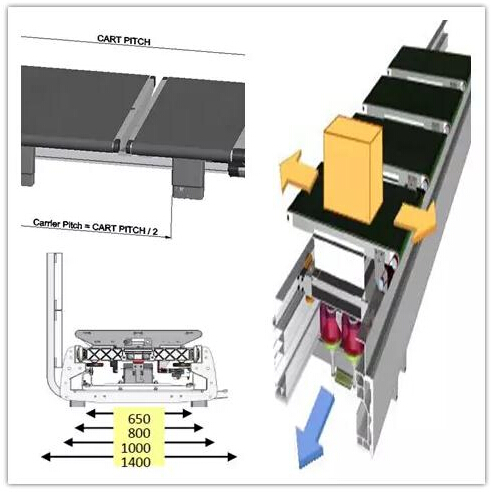 Items suitable for sorting
Hard Parcel Box
Envelope Soft Parcel
Packaging and Delivery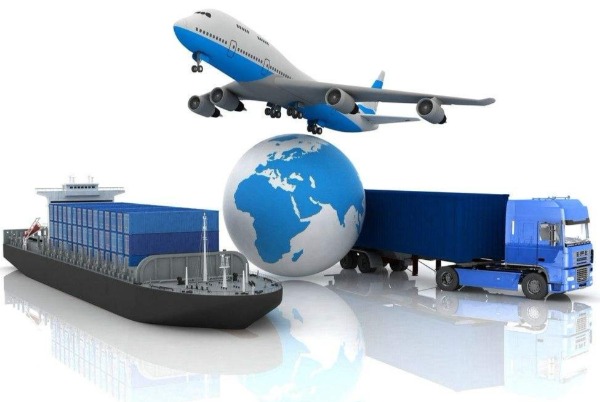 Our Fast Delivery Time: Within one month after recieving advance payment.
Best After-sale Service
1. Provide installation service at your site.
2. Provide training for your installation workers.
3. Professional technical team and engineers at your service.
Our Team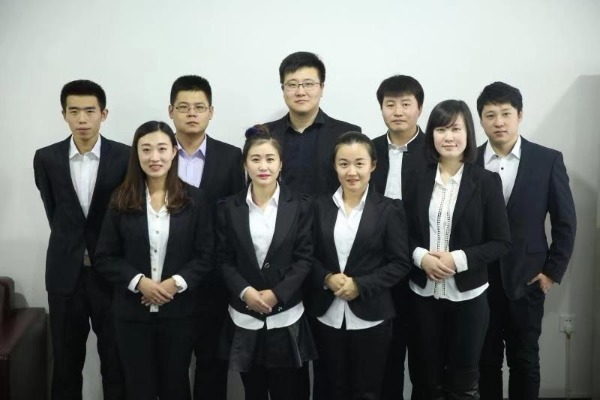 Company Profile
Bonray group is a leading provider of auto sorter, motor and drive for transmission solution, serving post and e-commerce market.
Our team have supported over 700 projects at home and abroad, our products have been exported to USA, France, Australia, Singapore, India, Malaysia, Indonesia, Korea, etc. Since 2016, our product has been ranked NO.1 in market share. We are designated supplier for CHINA POST AND SF EXPRESS.
Over 10 years' experience make us expertise in motor R&D and machinery manufacture, we're confidence to provide you with high quality products and also good services.
HOT PRODUCTS -- Automated Parcel Sorting Solutions