Chinese Civil Aviation Cross Belt Sorter
Chinese Civil Aviation Cross Belt Sorter
Chinese Civil Aviation——75.6 meters cross belt sorter, 126 trolleys, 2 parcel feeders.
The Civil Aviation Administration of China (CAAC) is a state bureau in charge of civil aviation under the state council of the People's Republic of China under the administration of the ministry of transport.
Over the past 20 years and more, China's total turnover of Civil Aviation transport, passenger transport and cargo transport have grown at an average annual rate of 18%, 16% and 16% respectively, more than twice the world average.
In 2002, the Civil Aviation industry completed a total transportation turnover of 16.5 billion ton kilometers, passenger transportation of 85.94 million people, cargo and mail transportation of 2.02 million tons, further rising the international ranking and becoming a remarkable civil aviation country.
We have customized a 75.6-meter cross sorting machine(126 trolleys and 2 parcel feeders) for Civil Aviation.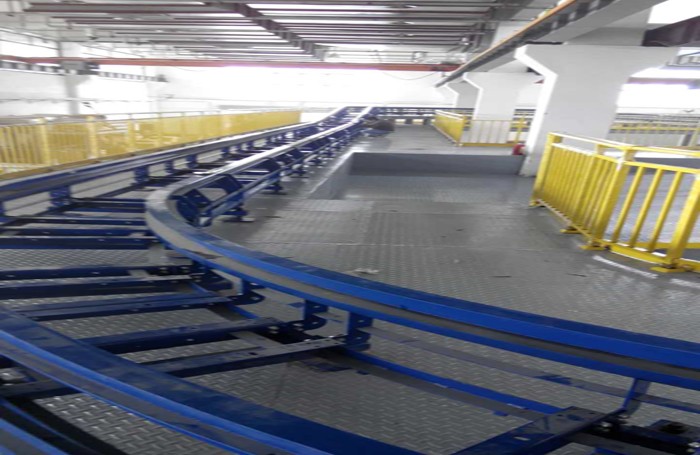 Get the latest price? We'll respond as soon as possible(within 12 hours)